Our history
"Look straight ahead and FOCUS your eyes on what lies before you."
~ Proverbs 4:25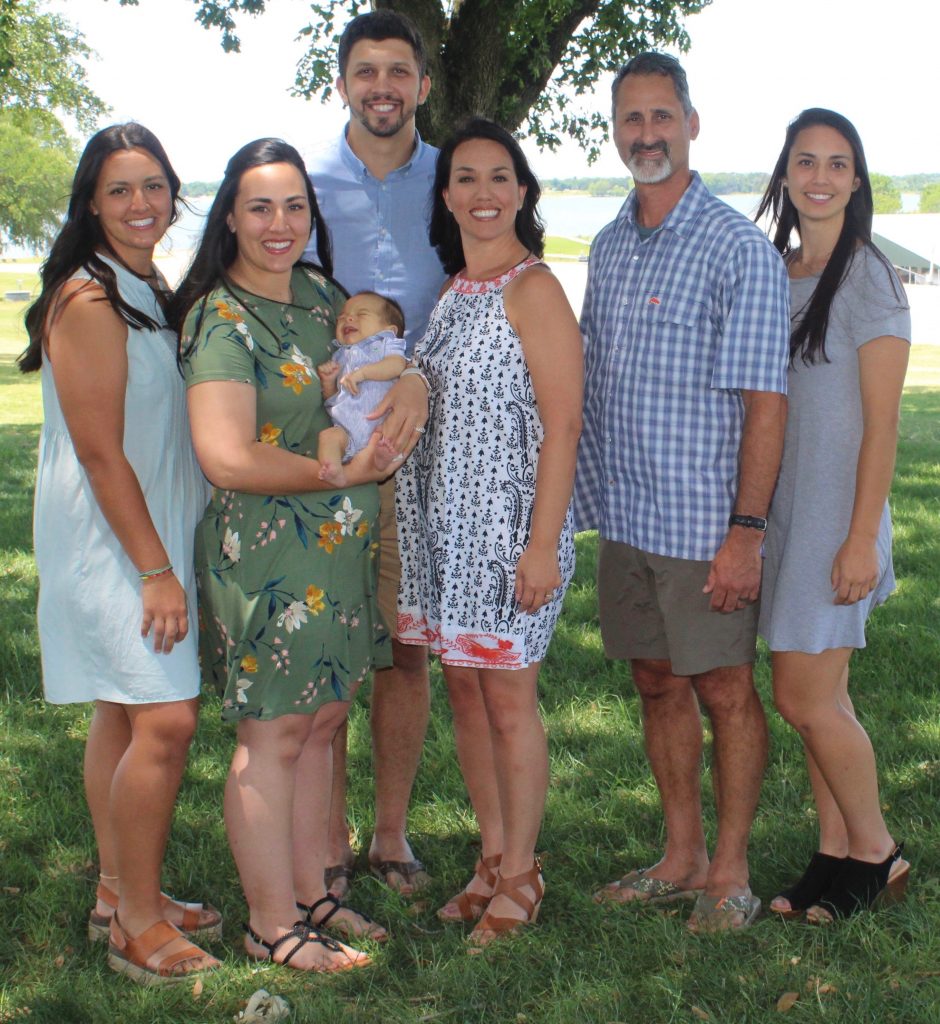 HOW did focus behavioral start?
I first developed a love of working with special needs children when I was the Preschool Director at our church during the 1990s. Special needs ministries were in their infancy, and I was so intrigued by the way churches were ministering to these families. In the process of exploring this new field, I was blessed with the opportunity to further my education by getting my master's degree in Special Education with an emphasis in Autism Spectrum Disorders. This paved the way to be able to work with families and children with autism and special needs. I worked in a public-school district for several years and realized I wanted to go beyond the classroom to help families throughout the whole community. In 2012, Focus Behavioral Associates opened and became the realization of that dream. The need for these services is great, and in 2017, we opened a second location in the Lake Travis area. I'm so blessed to have an incredible staff that love serving our families and children. I'm excited to see continual research and proven strategies as we continue to walk alongside families and to help them reach their most fulfilling and independent lives. The future is bright!
Q&A with Lisa Fuentes published by Baylor University School of Education Impact publication
Focus behavioral associates
FOCUS Behavioral Associates was the first privately owned center-based therapy center in Waco, with a second location in in the Lake Travis area opening in 2017. FOCUS is founded on Applied Behavioral Analysis (ABA) principles and hires highly trained Board Certified Behavior Analysts (BCBA) and Registered Behavioral Therapists (RBT) to work with a variety of clients with Autism Spectrum Disorder and other cognitive disabilities. Each customized therapy is designed to treat and enhance client's and caregiver's lives by providing the necessary tools to improve their communication, social, and behavioral skill sets to live more independent lives.
Waco, TEXAS Campus
The Waco campus includes an 18,000 square foot center located in Robinson, Texas, features a daily life room with apartment-like feature, including a laundry room, kitchen, a bedroom, bathroom, and job training room. These features provide clients the opportunity to learn self-help skills necessary for future independent living. In addition, the center has 5 classrooms, conference room, 5 direct therapy rooms, motor lab, haircut salon, and outdoor playground. Another special feature of the center is the indoor playground which provides fun with protection from rain, cold, or overly hot Texas summer days.
Spicewood/Bee Cave, TEXAS CAMPUS
The Lake Travis campus is located in Spicewood, Texas.
Since the center is a house, it features a naturalistic setting for daily living opportunities, including a laundry room, kitchen, bathrooms, and bedrooms. These features provide transition clients the opportunity to learn self-help skills necessary for future independent living. In addition, the center has classrooms, playroom, centers room, motor lab, 3 direct therapy rooms, and outdoor playground.
Awards
FOCUS Behavioral has been recognized a number of times over the years for our accomplishments.
Hall of Fame Award
Baylor University Institute for Family Business
Texas Family Business of the Year, 2019
Watch the ceremony here!
Fastest Growing award
Baylor University Institute for Family Business
Texas Family Business of the Year, 2016
More information on the BUIFFB
Young/New Business Award
Baylor University Institute for Family Business
Texas Family Business of the Year, 2015